Creamy salmon and lobster pasta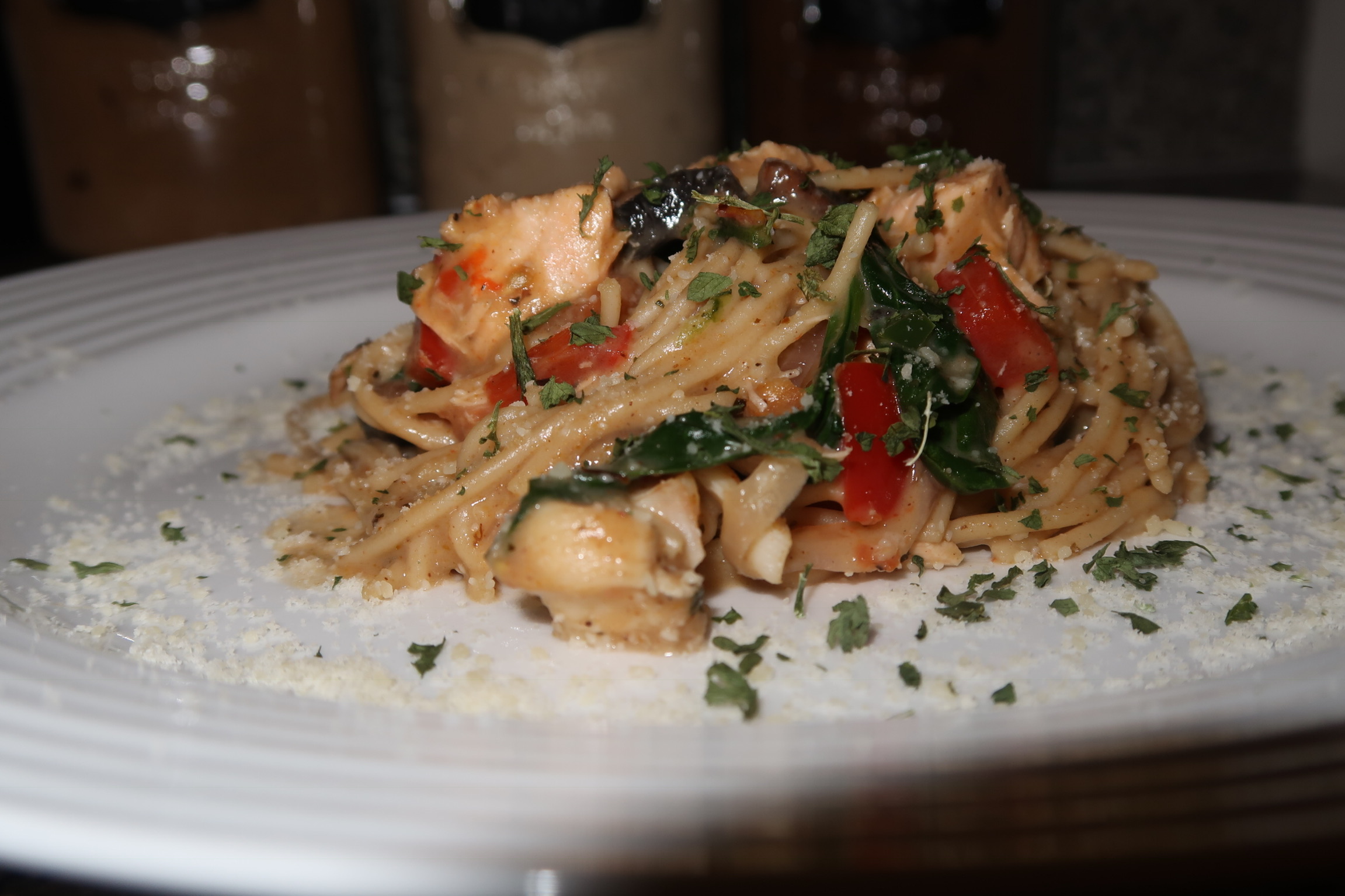 As promised here is another one of my go-to recipes I make when I'm low on time.  You can substitute any protein you like or make it a vegetarian dish and add more of your favorite veggies.  I've listed my versatile cheese sauce below for easy access.  Make it your own and have fun with it! Make sure all tag me on Instagram if you make this yummy dish!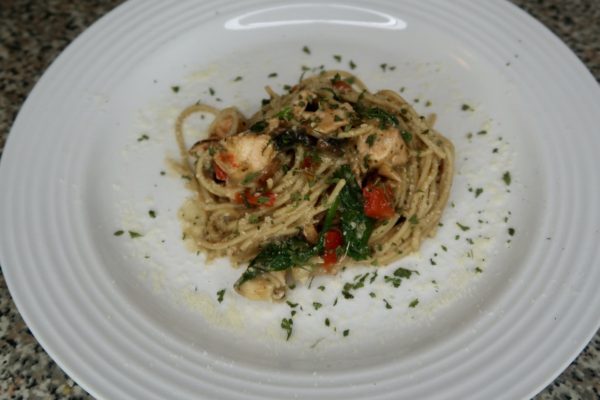 | | |
| --- | --- |
| | |
Cook pasta according to directions on box or package. In a large pan heat EVOO over a medium heat, once pan is hot toss in your onions, bell peppers, and garlic. Sauté for 3 minutes and add your mushrooms and jalapenos and let look for another 3 minutes. Cook your cheese sauce in the same pan according to those directions.

Once cheese sauce is cooked add in jerk seasoning, sundried tomatoes, and seafood, cook for 7-10 minutes. Add in spinach and cook for 2 minutes and stir. Stir in your pasta of choice and top with more cheese and basil or parsley. Enjoy!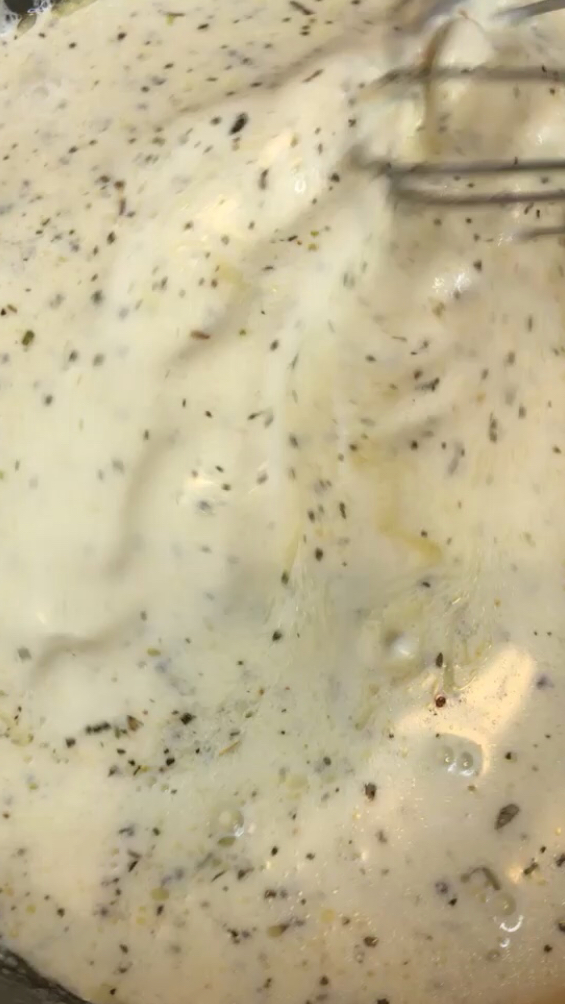 | | |
| --- | --- |
| | |
In a medium saucepan heat your reserved bacon grease and butter over a medium/low heat. Once butter is melted add your minced garlic and whisk in your heavy cream and add your seasonings. You must make sure your pan is not too hot or else your oil will separate, and you'll need to restart your sauce. Allow this to simmer for 3-5 minutes then whisk in your cheese. Stir sauce until cheese is completely melted into sauce (it should not be stringy, the cheese should become one with the sauce lol (but really).
This sauce is super versatile and can be used to make so many different dishes. You can even mix up the seasonings to give it the flavors that you want and that complement your dish. I use this sauce for my mac and cheese, alfredo, any pasta I make when I need a quick, but delicious meal. I put it on vegetables, over chicken and couscous. The possibilities are endless so have fun with this sauce and feel free to make it your own.
---
---