Spicy Kale Salad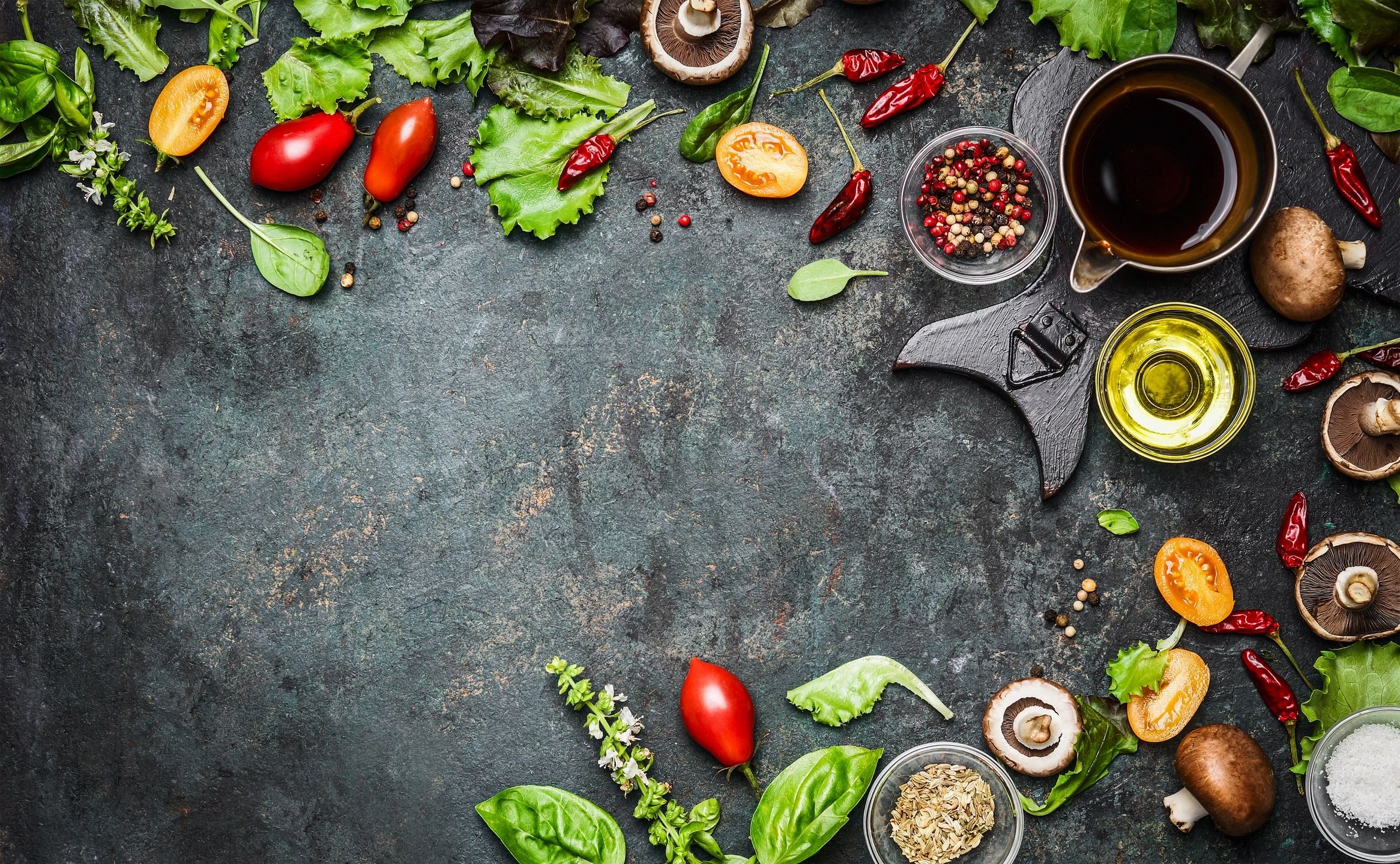 SPICY KALE SALAD:
Shopping List:
Kale
Portabella mushrooms
Shallots
Garlic
Yellow tomato
EVOO
Cayenne pepper
Crushed red peppers
Red curry
Sea salt
Cracked peppercorn
Recipe:
5 cups kale (Chopped)
1 yellow tomato (diced)
1 Avocado (diced)
½ package portabella mushrooms
2 shallots
3 garlic cloves
¼ cup EVOO
½ tsp cayenne pepper
1 tsp crushed red peppers
1 tbsp. red curry
½ tsp cracked peppercorn
½ tsp sea salt
Directions:
In a large bowl toss kale, tomato, and avocado together. Set aside.
In a small sauce pan heat EVOO over a medium heat.
Add garlic, sauté for 30 seconds, add shallots, mushrooms, and seasonings. Cook for an additional 5 minutes. Remove from heat and allow to cool for 5 minutes.
Add mushroom mixture to kale and toss until ingredients are well combined.
Chill for an hour and serve.
---